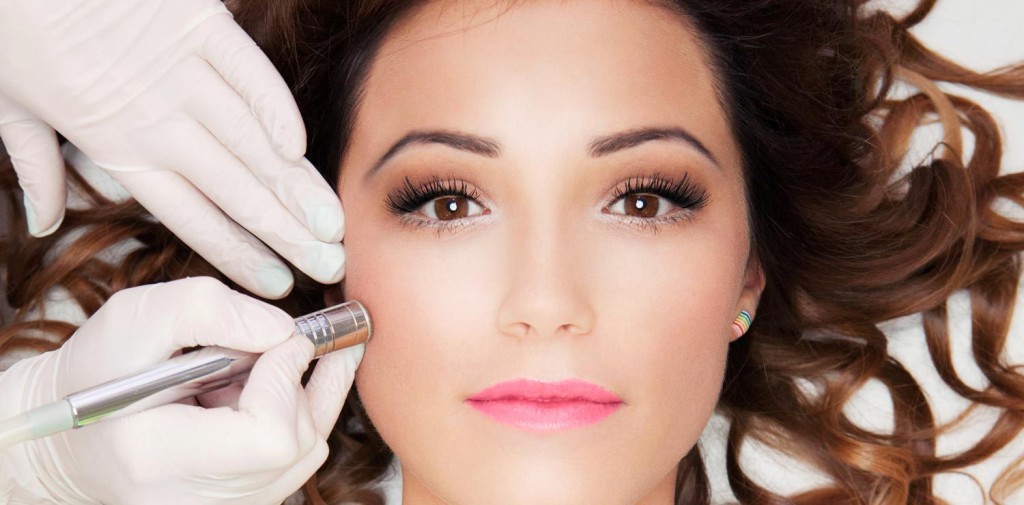 Microdermabrasion – Treat yourself to a highly effective microdermabrasion facial at The Ocean Rooms Beauty Salon Southampton. To book an appointment, call us or book online!
microdermabrasion facial
30 minutes – £45

Course of 8 - £315
The SkinBase microdermabrasion facial is a safe treatment that intensely exfoliates and resurfaces the skin without any discomfort. Effects are usually seen after the first treatment however, for the best results a course of 8 is recommended.
The perfect solution for:
Acne and acne scarring
Fine lines and forehead wrinkles
Ageing skin
Dull and tired looking skin
Uneven skin tone, brown spots and blotchy skin
Pigmentation and skin blemishes